Current Webinars
---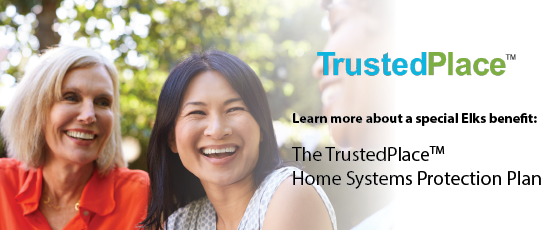 TrustedPlaceTM Home Systems Protection Plan
Date: Thursday, May 31st, 2018
Time: 2pm EST
If you have less than 30 minutes to spare, we might be able to save you thousands of dollars. The TrustedPlaceTM Home Systems Protection Plan is a special benefit being offered to Elks members to help them protect their wallets when appliance, A/C systems, furnaces and other electronics around your home suddenly stop working.
Join us for a webinar to understand:
Why you need this kind of coverage
How TrustedPlaceTM compares to home warranties
Who TrustedPlaceTM is
How Home Systems Protection Plan can help you in the event of a breakdown
And more…
Be sure to join us for a short webinar; you won't be disappointed!
---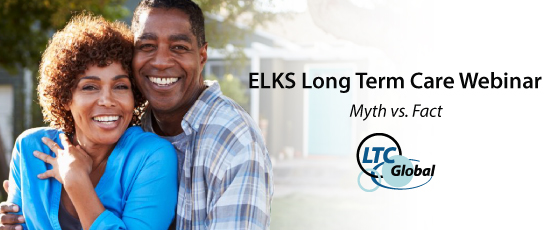 Long Term Care – Myths vs. Facts
This event has ended.
The Elks have partnered with LTC Global, one of the nation's premier experts in long-term care planning to help educate members about long-term care solutions, as well as to provide a long-term care insurance program to members and their families at a special discounted rate.
Considering the high cost for long-term care, this program is designed to help protect you, your family and your retirement security. Should you or a family member need care at home or in an assisted living or nursing home facility, protection is available at a discounted rate to you and/or your family members, including spouses, parents and grandparents.
---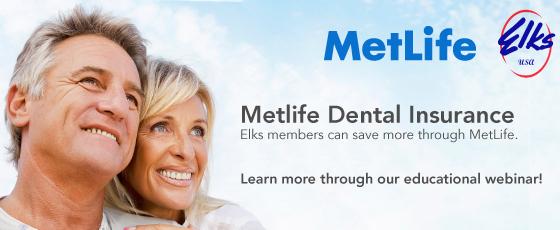 MetLife Dental Insurance Webinar
This event has ended.
For more information, please visit www.metlifetakealongdental.com and use Referral Code: ELKS. Or call 1-844-2METDEN (1-844-263-8336) using a customized referral code.